Main content starts here, tab to start navigating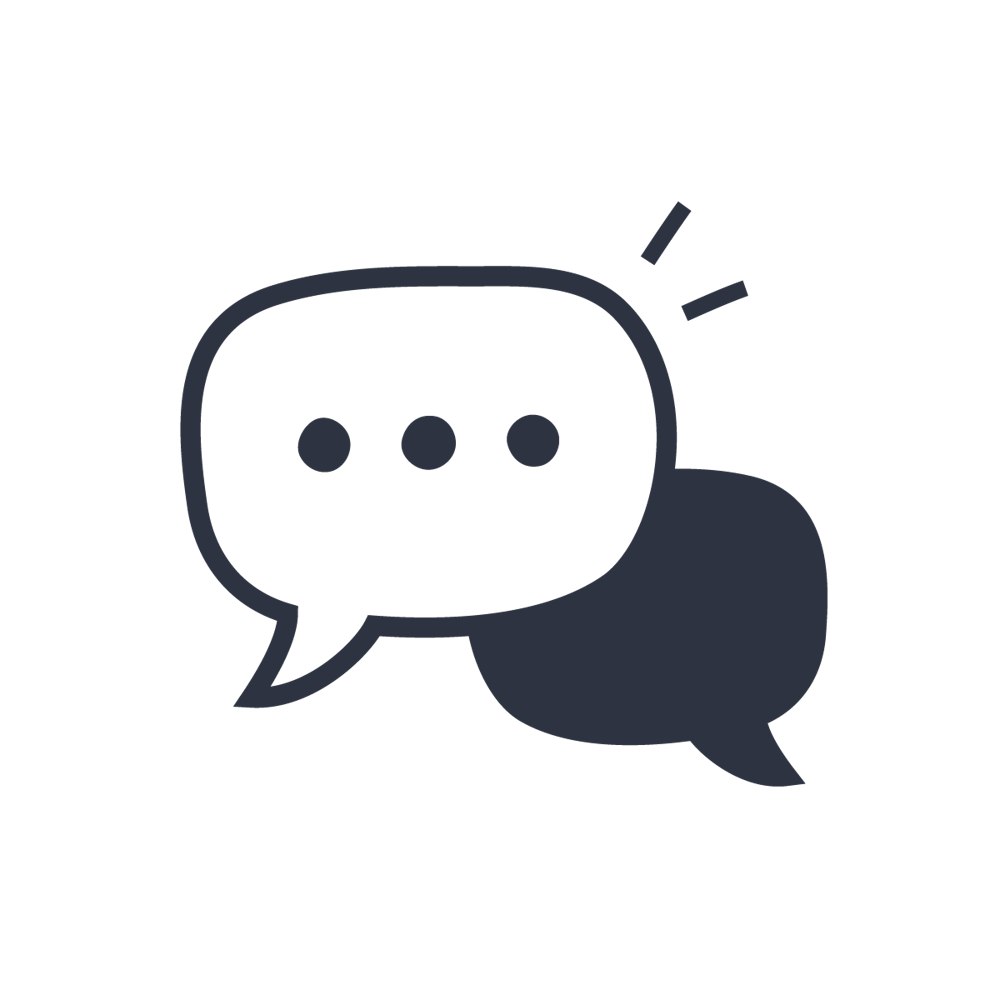 We're all ears.
Have something you'd like to share? A suggestion for something new? An employee you appreciated? A meal you particularly enjoyed, or one maybe not so much? Tell us about it below!
We also have a landline. Feel free to give us a ring at (919) 489-5776.